TOMAS BATA UNIVERSITY DELEGATION VISIT AND WORK IN TON DUC THANG UNIVERSITY.
Based on the implementation of the Sandwich Doctoral Program, the European Cooperation Center (ECC) invited Associate Professor Boris Popesko and Dr. Lubor Homolka - two deputy heads of the Faculty of Management and Economics (FAME) , Tomas Bata University, visited and worked at Ton Duc Thang University (TDTU) from March 16 to March 22, 2019.
The European Cooperation Center (ECC) has collaborated with relevant departments to organize class for graduate students; Prof. Boris and Dr. Lubor has guides PhD students to research according to the approved study and research plan. ECC and the FAME delegation had a meeting with the Dean of the Faculty of Accounting on the research cooperation program between two University. This is an important task contributing to the successful cooperation in international cooperation between TDTU and foreign universities.
The ECC also discussed with FAME leaders about the development of a bachelor training program in Czech and English after Tomas Bata University received a training autonomy certificate from the Ministry of Education,Training & Sport.
Professors expressed their hope to return to TDTU in September 2019 to continue the training and research cooperation programs.
Some pictures of the delegation: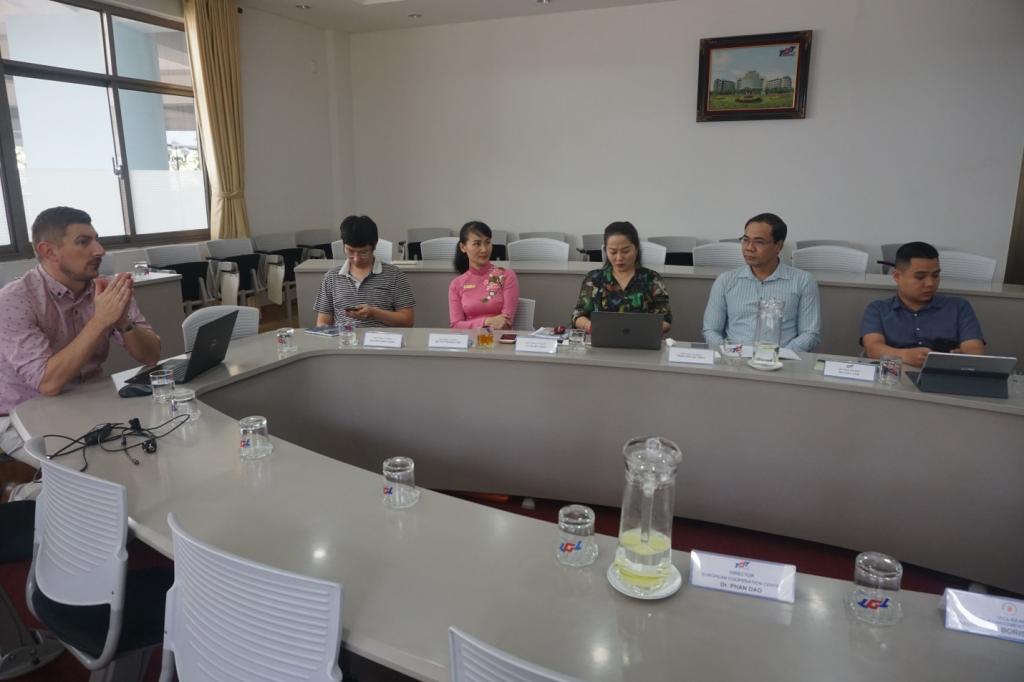 Assoc Prof Boris Popesko guides PhD student on research topics.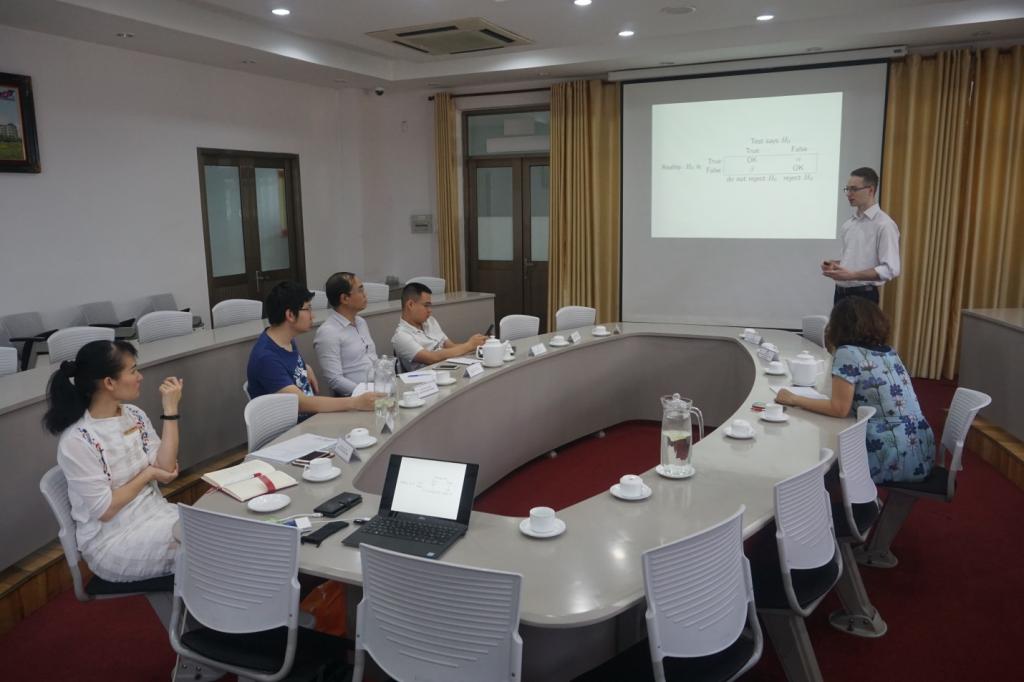 Dr. Lubor Homolka gave lectures to PhD students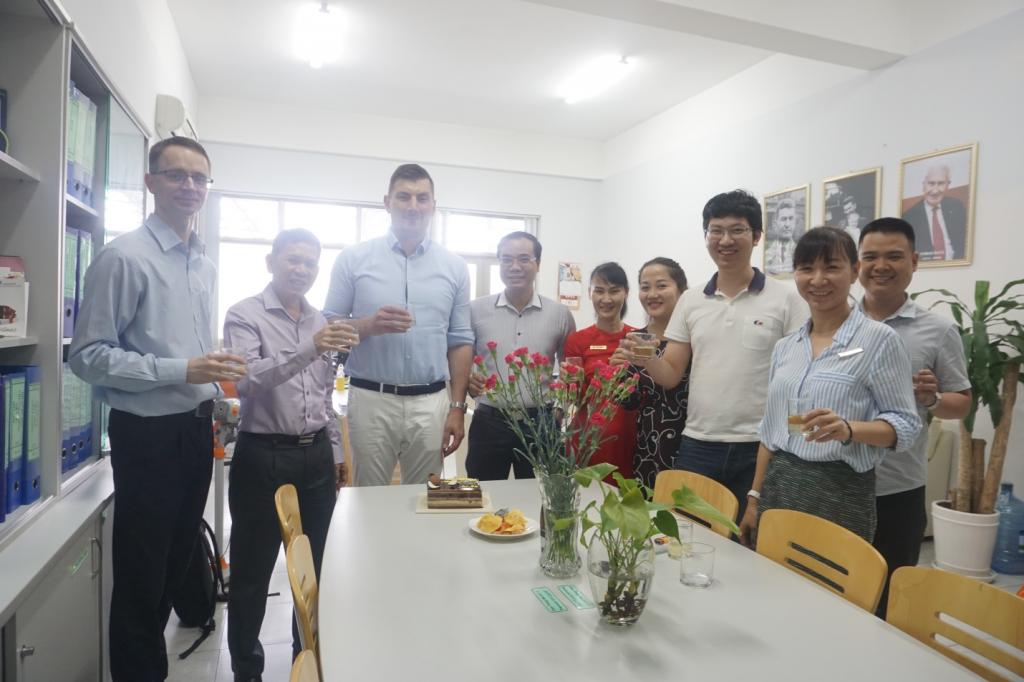 The European Cooperation Center organized an intimate birthday party for GS. Boris Popesko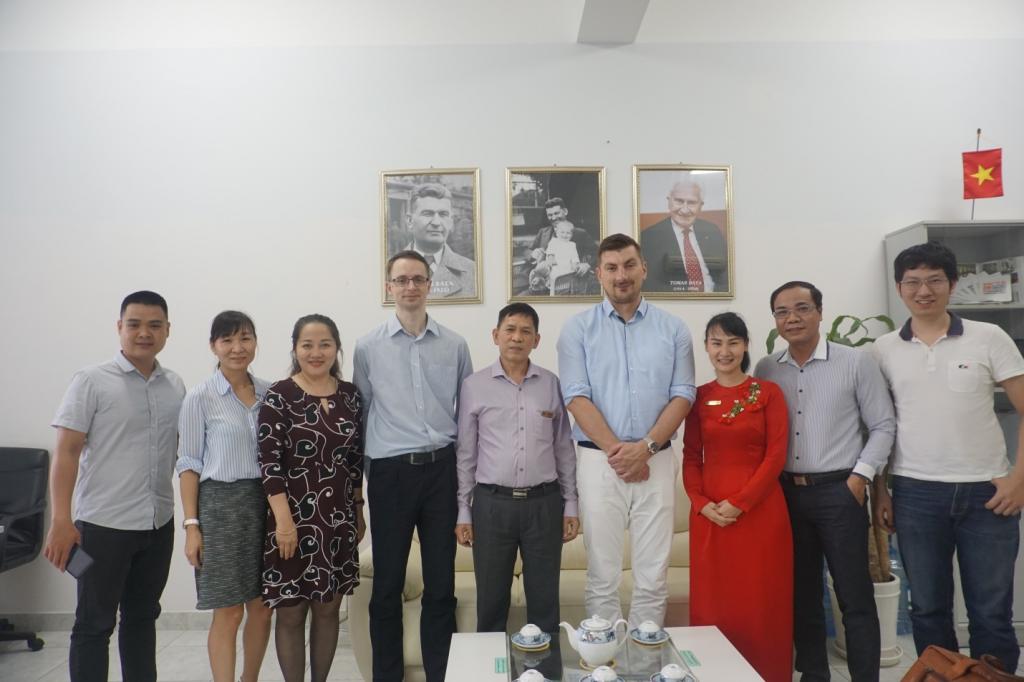 Delegation take photos before returning home.